Boswell Equestrian now offers short term accommodation which will enable visitors from further afield to 'Stay & Ride' within the Equestrian Estate by offering options with the possibility to add stabling should you wish to bring your own horses. Or take advantage of the Riding School .
We offer a range of packages for all ages and abilities. Why not come and meet some of our Famous horses and ponies who are stars on screen and in the school.
Our Horses and Ponies have worked on Penny Dreadfull, Ripper Street, Vikings, Disney's Disenchanted, Valhaller and more.
County Wicklow 'The Garden of Ireland' is a region south of Dublin in the east of Ireland. It's known for its namesake mountains, Irish Sea coastline, country estates and the Wicklow Way. The 129km walking trail traverses the county, passing through Wicklow Mountains National Park. Within the park are glacial lakes, rivers and Glendalough, the remains of an early-medieval monastic settlement in a forested valley.
Click Link to find things to do in Co. Wicklow.
Or click here to find things to do in the local town (Wicklow Town).
Have a look at our local guide book by clicking here.
4 Bedroom House: Details including bookings via the following link: Boswell House AirBnB
Sleeps upto 10 Adults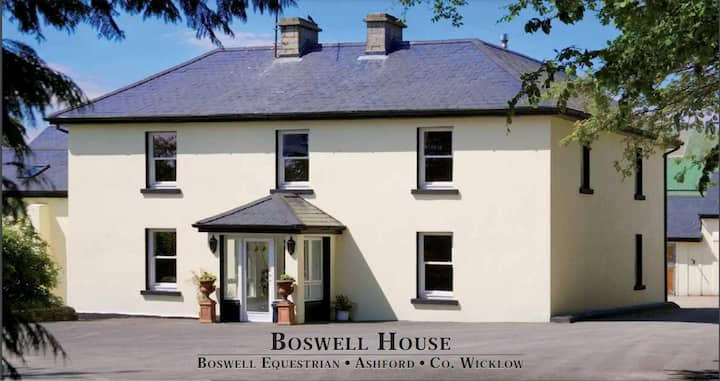 _________________________________________________________________________________________________________________
2 Bedroom bungalow: Details including bookings via the following link: Cozy Country Cottage AirBnB
Sleeps upto 3 Adults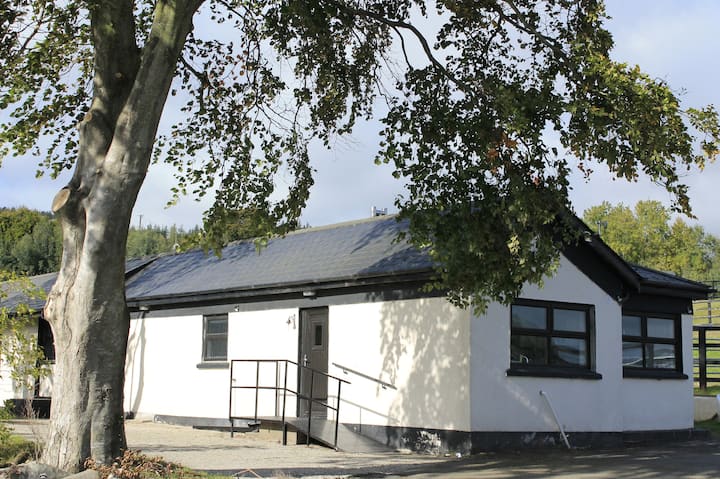 __________________________________________________________________________________________________________________
1 Bedroom Apartment : Details including bookings via the following link: The Countryside Apartment AirBnB
Sleeps upto 4 Adults
__________________________________________________________________________________________________________
1 Bedroom Apartment : Details including bookings via the following link: Apt 11
Sleeps upto 3 Adults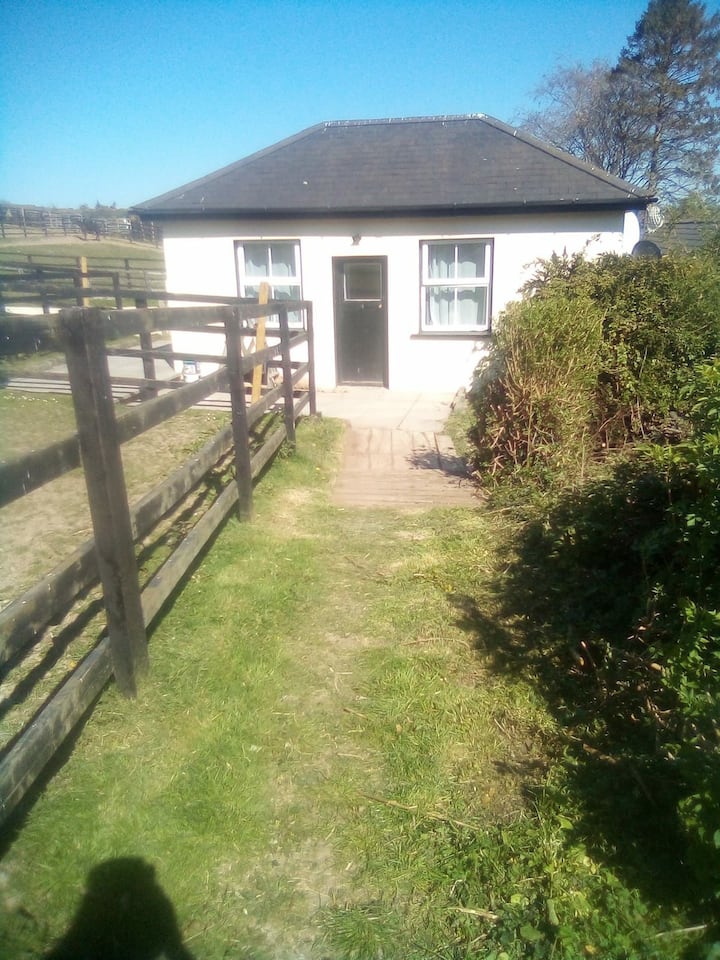 _______________________________________________________________________________________________________________
1 Bedroom Apartment : Details including bookings via the following link: Apt 10
Sleeps upto 2 Adults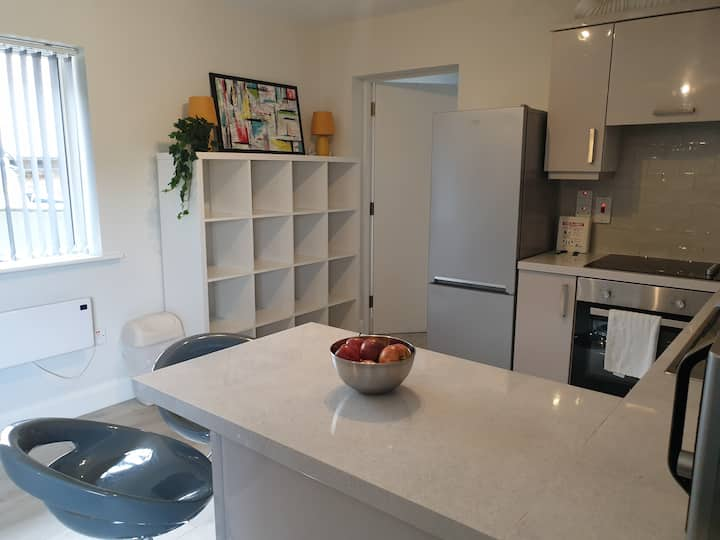 __________________________________________________________________________________________________________________
1 Bedroom Apartment : Details including bookings via the following link: Apt 9
Sleeps upto 2 Adults
_______________________________________________________________________________________________________________________
1 Bedroom Apartment : Details including bookings via the following link: Apt 4
Sleeps upto 4 Adults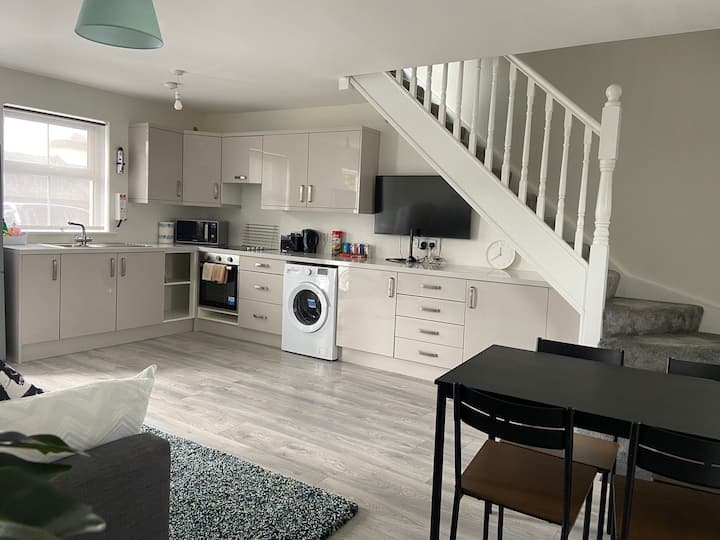 ________________________________________________________________________________________________________________________
Please contact us through Air BNB for further information